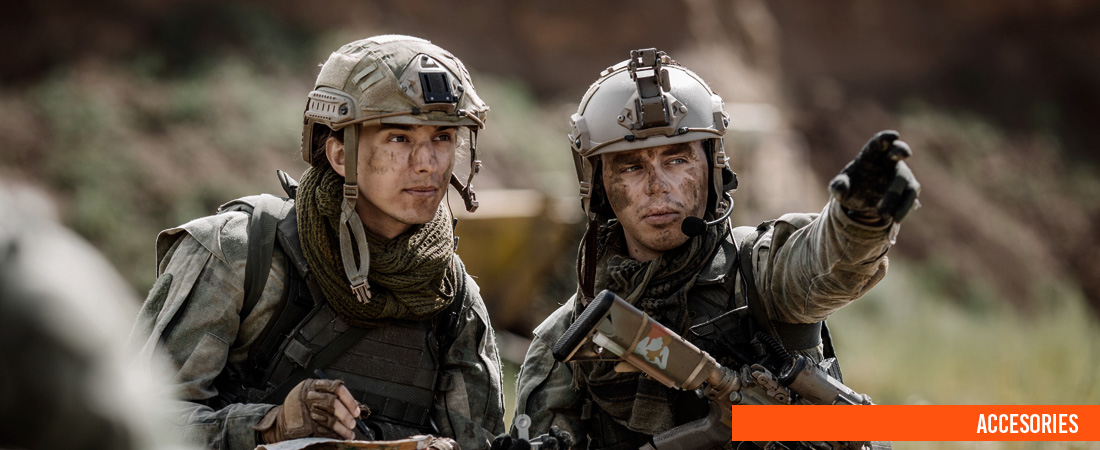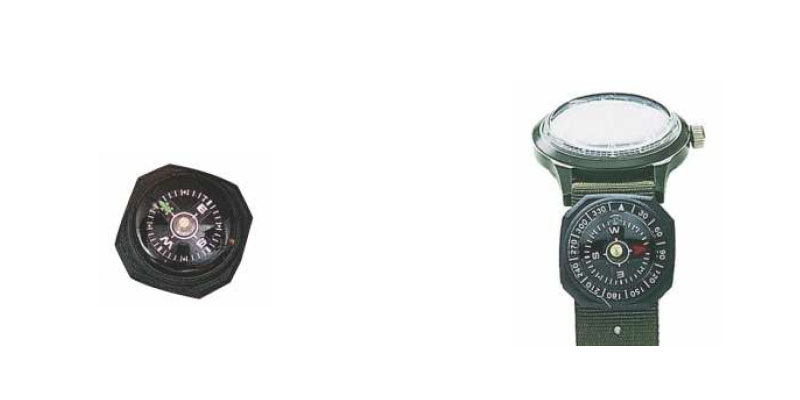 COMPASS FOR WATCHBAND
Wrist compass, it adjust to your watchband, ideal for survival, trekking, hiking, etc.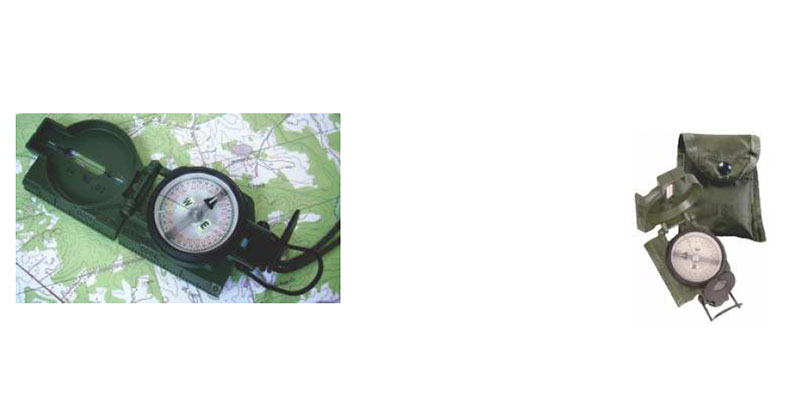 CAMMENGA COMPASS
Military use compass, limbo over liquid, ideal for survival. Includes a transport case.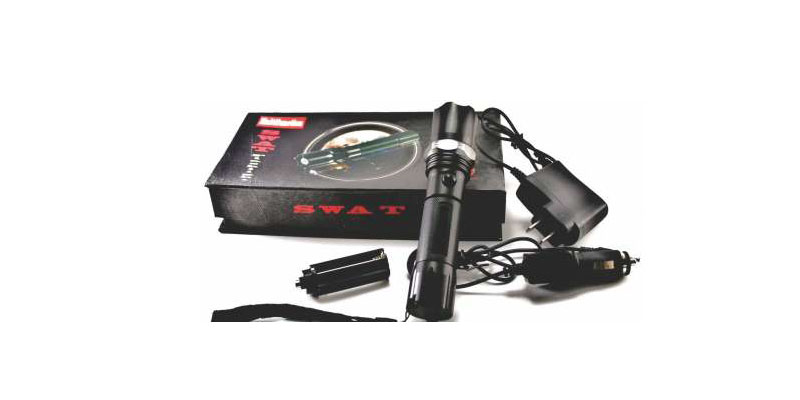 LED S.W.A.T. FLASHLIGHT
Made of aluminium material from aviation alloy. It contains: 1 LED flashlight, 1 table charger, 1 car charger and 1 lithium battery re-chargable.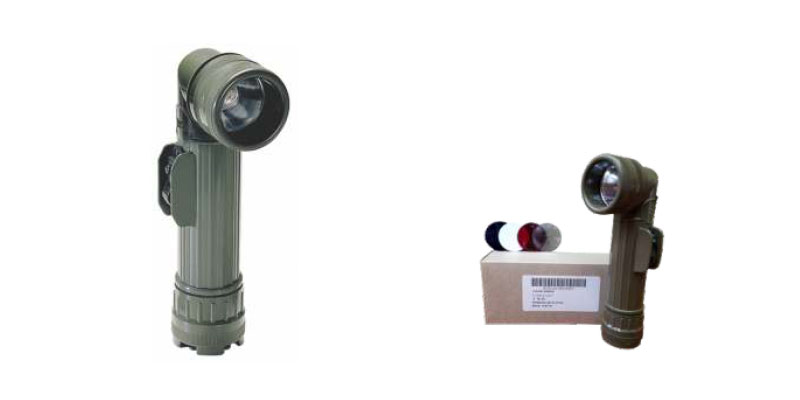 FULTON MILITAR FLASHLIGHT
Angled 90 degrees flashlight, includes four lenses and one spare bulb. Large size utilizes 2 D type batteries. Medium size utilizes 2 C type batteries.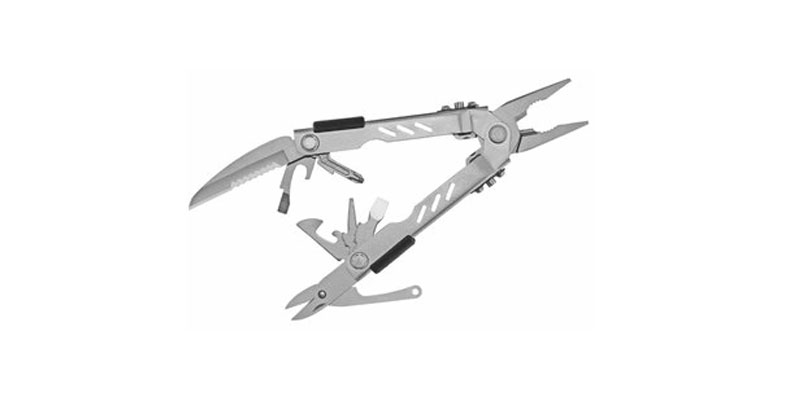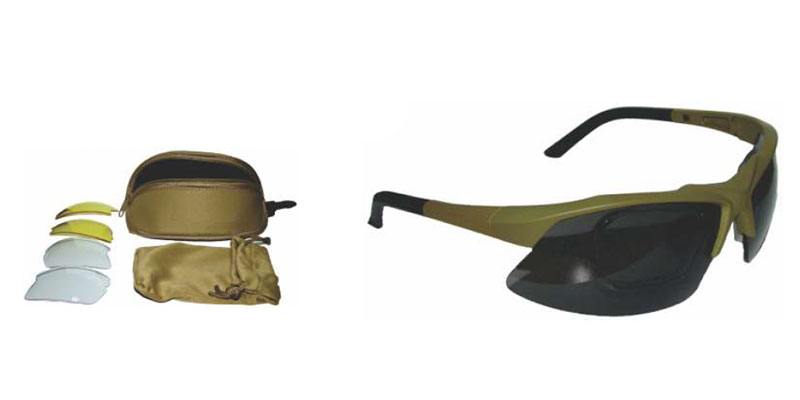 TACTICAL LENSE
Smuggler (coyote) coloured polycarbonate frames. Inserted for magnifying glasses.
White, smoke and amber coloured interchangable micas. UV protection. Suede cleaning cloth and transport pouch.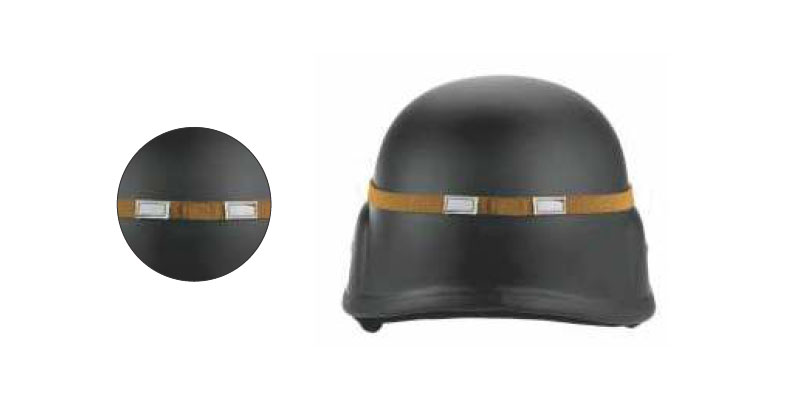 HELMET ELASTIC BAND
Elastic nylon manufactered, on the back has two fluorescents marks.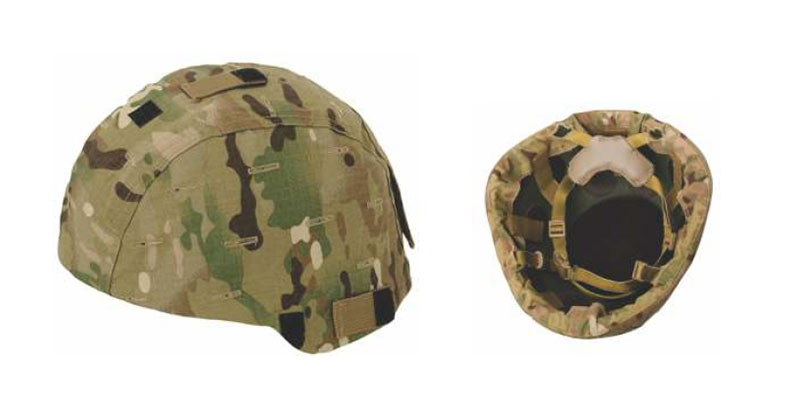 HELMET CASE
Cloth manufactured, 55% cotton 45% polyester. Adaptable for helmets types PASGT and ACH. Adaptable by a zipper velcro band.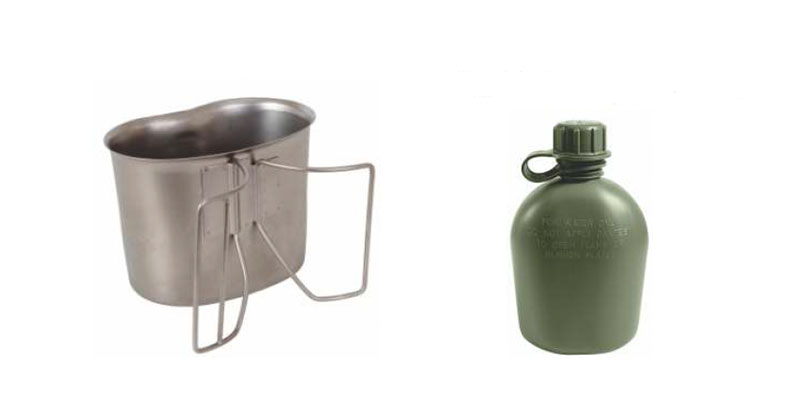 WATER BOTTLE (INCLUDES MUG)
Large bottle container manufactured with high resistance plastic.
High resistant, stainless steel manufactured mug, wing handled.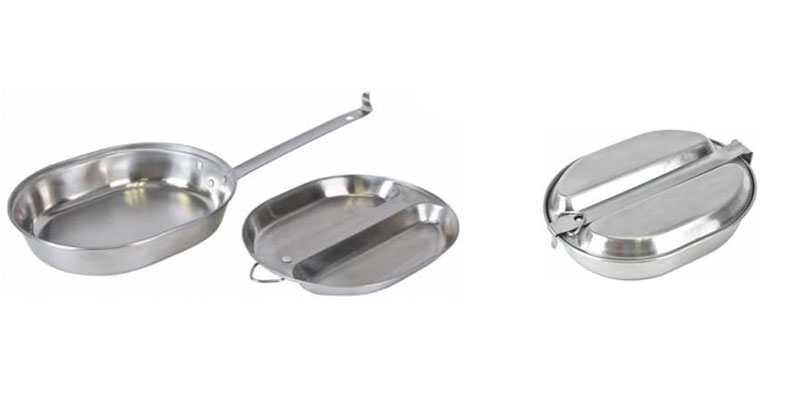 CAMPING PLATE
Stainless steel manufactured. High resistance.