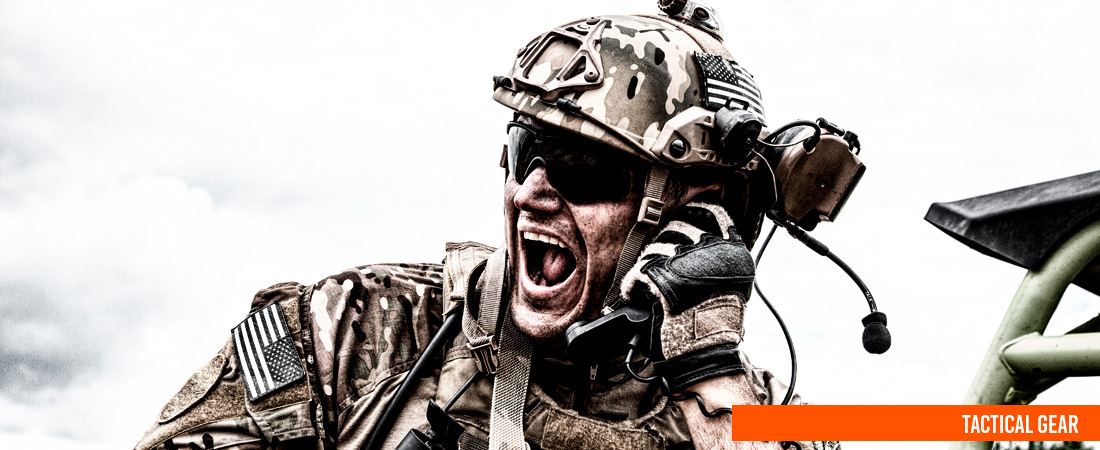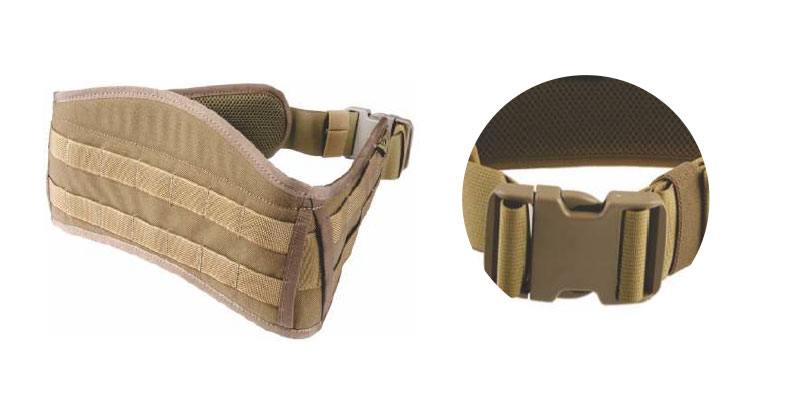 BLS BELT
BLS belt compatible with MOLLE system.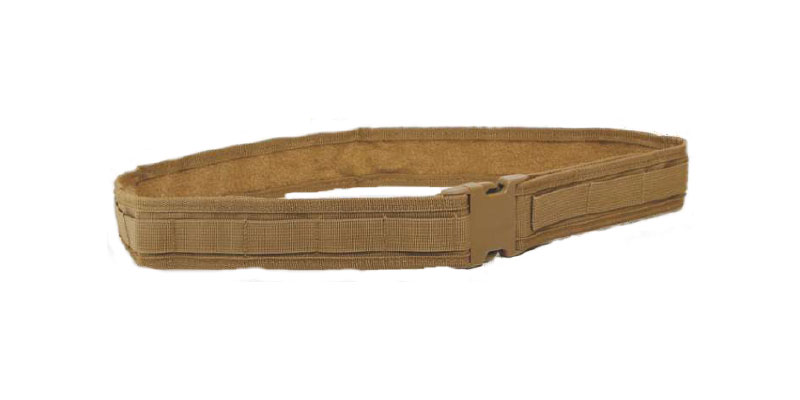 RIGID MOLLE BELT
Compatible with MOLLE system.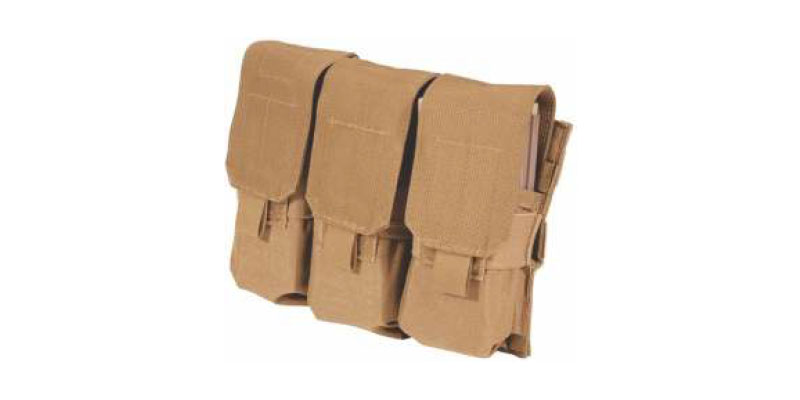 TRIPLE POUCH CHARGERE
Designed for 5,56 mm – 30 cartridge. Compatible with MOLLE system.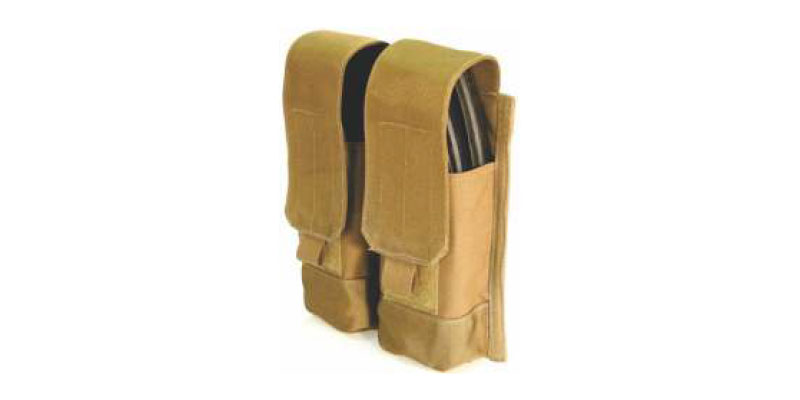 DOUBLE POUCH CHARGER
Designed for 5,56 mm – 30 cartridge. Compatible with MOLLE system.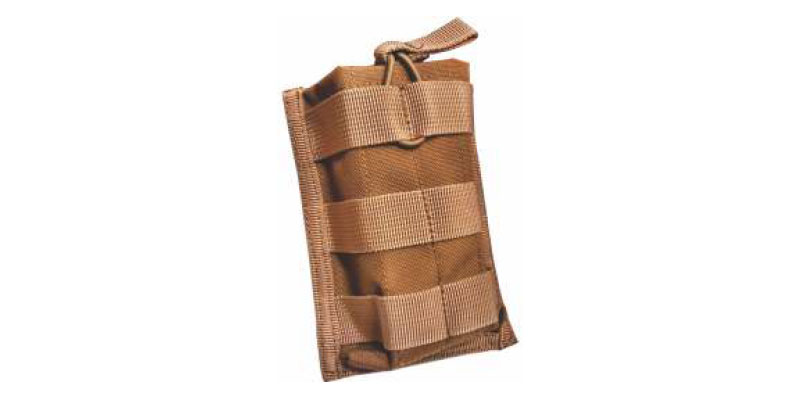 SIMPLE OPEN TOP POUCH M16
Compatible with MOLLE system.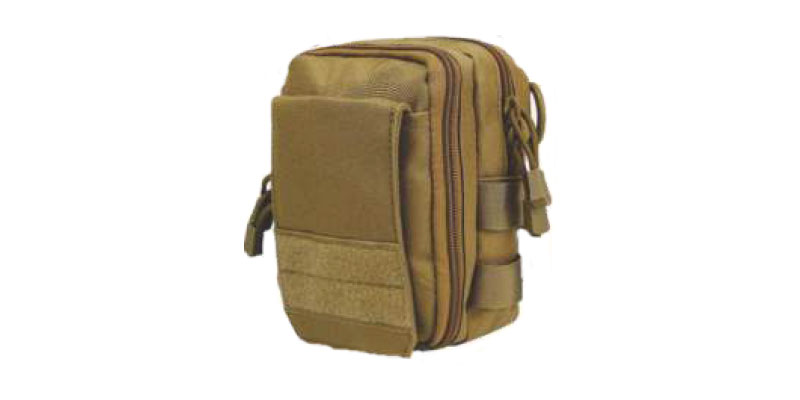 MULTITASK POCKET
Compatible with MOLLE system.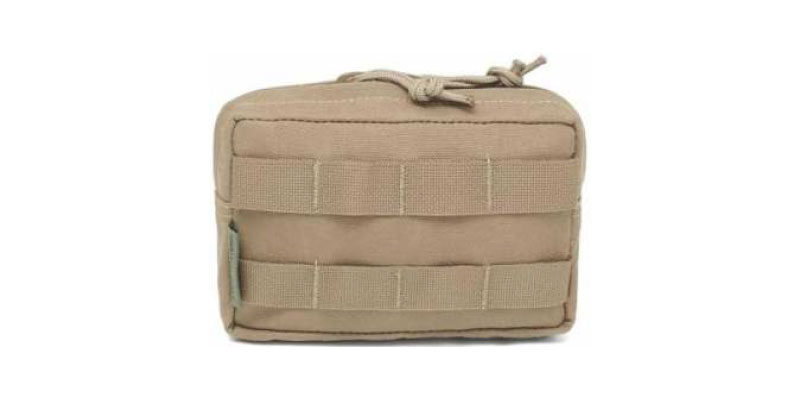 CHEST POCKET
Compatible with MOLLE system.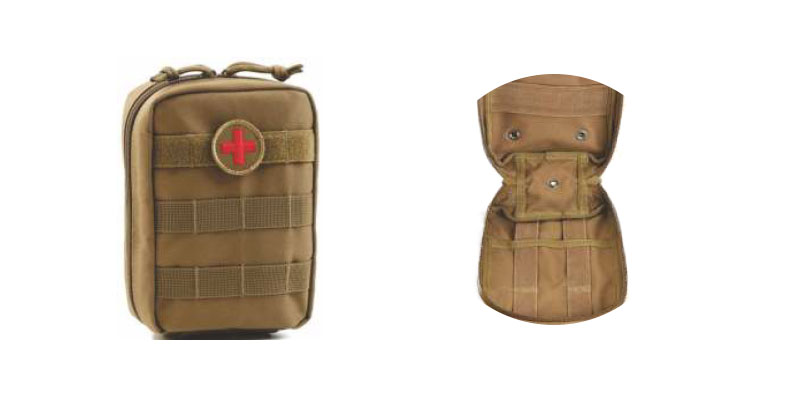 FIRST AID KIT BAG
Compatible with MOLLE system.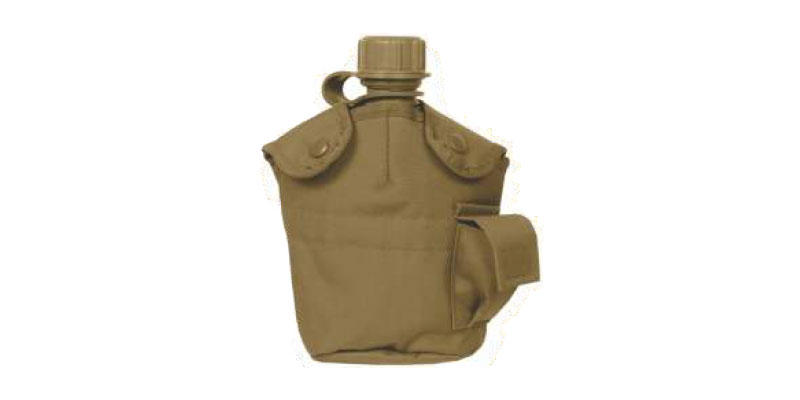 WATER BOTTLE CASE
Compatible with MOLLE system.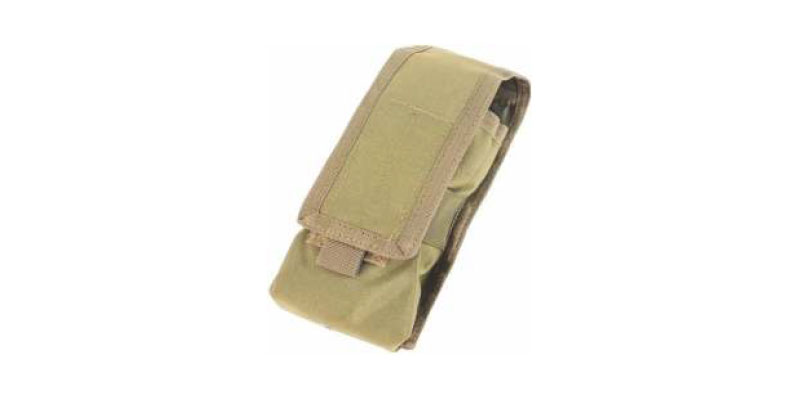 MBITR RADIO POUCH
Compatible with MOLLE system.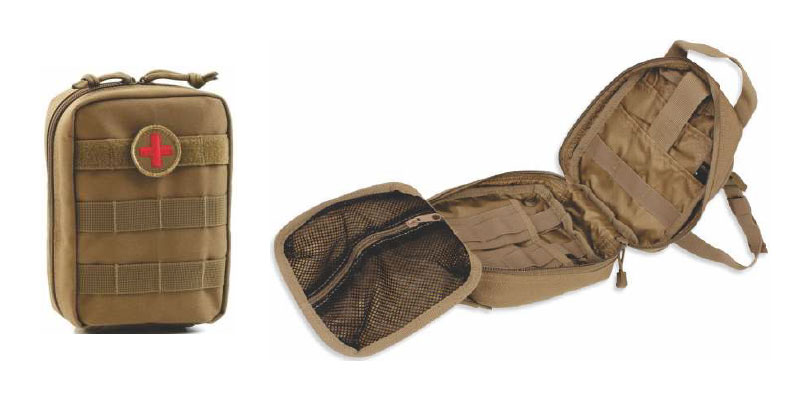 NURSE EMT POUCH
Compatible with MOLLE system.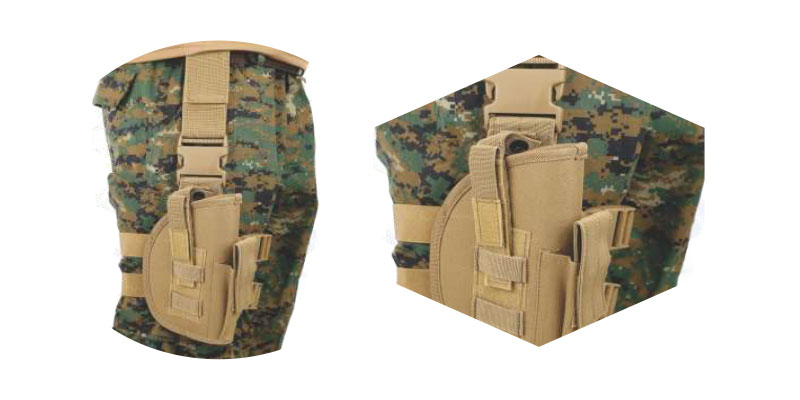 PISTOL THIGH BAND CASE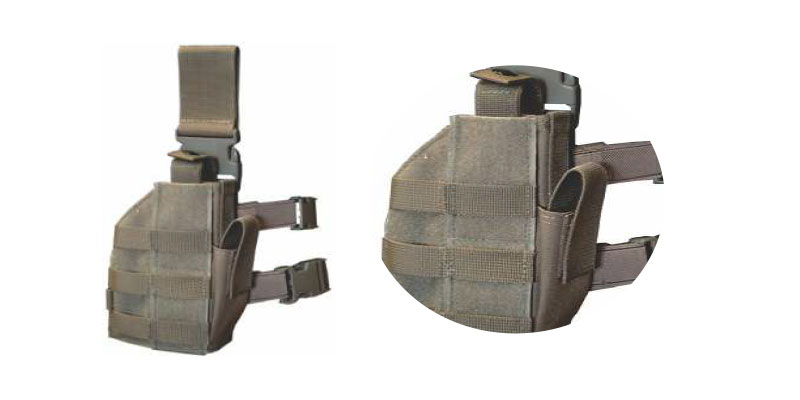 HAWK MODEL PISTOL THIGH BAND CASE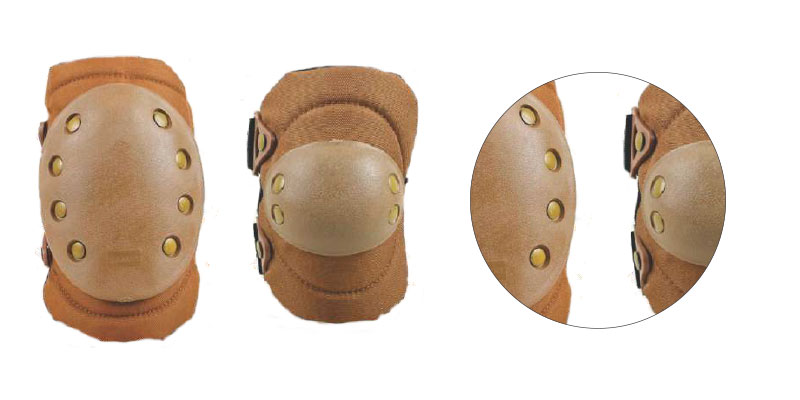 PROTECTION ELBOW PATCH AND KNEEPAD SET
Contorned high density foam padding to reach a better and more comfortable fit. Easy and fast arranged. Set composed by 4 articles (2 kneepads and 2 elbow patchs).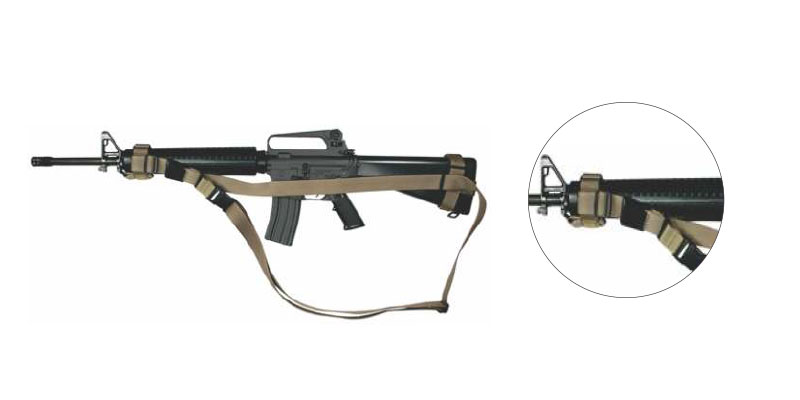 VELCRO TRANSPORTABLE FUSIL 3 POINTS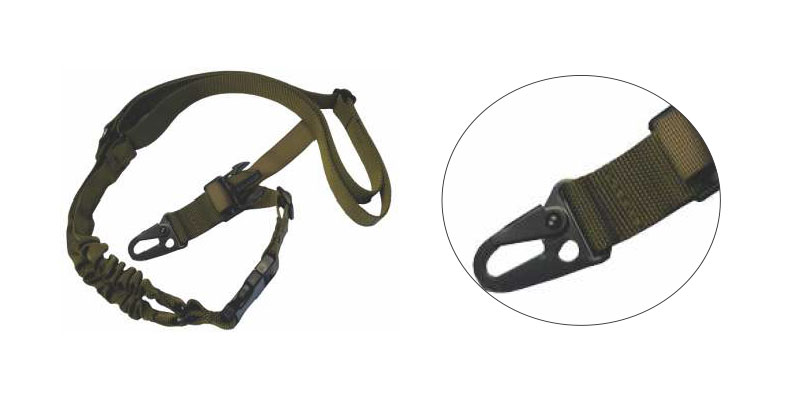 SIMPLE FUSIL TRANSPORTABLE/strong>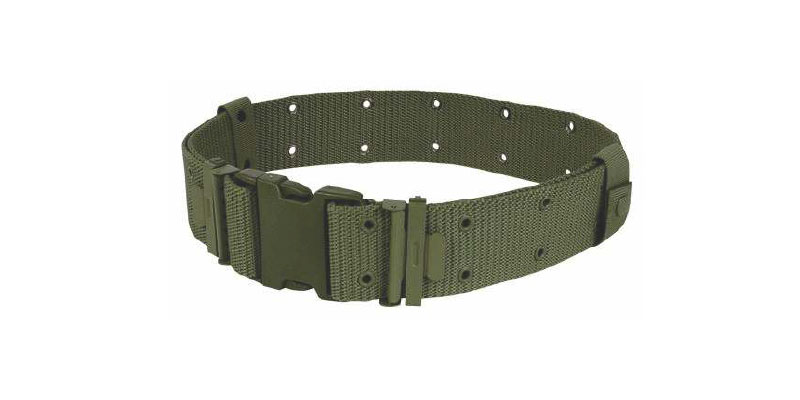 COMBAT BELT



MONEY BELT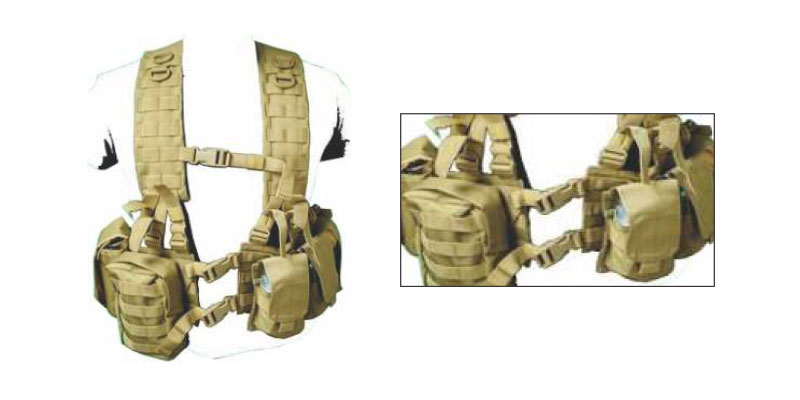 TACTICAL HARNESS WITH POUCH INCLUDED
Special design for long and short reach missions. Easy and quick access for portable chargers. The design permits to balance the load. Reinforced handle, fitted, shoulder padded for greater confort, frontal double fittings. 1000 denier cloth. Plastic clasps, Duraex resistent, high resistant insdustrial brooches, 1200 mm wáter column. Velcro resistance of more than 20.000 use cycles, also includes: 3 portacharger and 2 multitask pouches.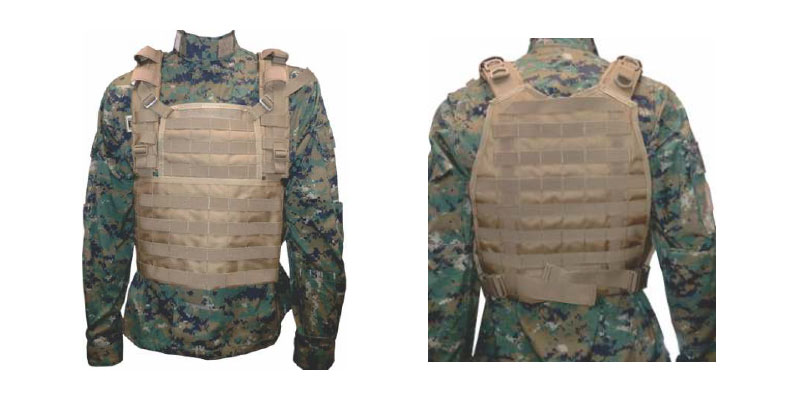 BALLISTIC PLATE HARNESS
Used by special forces units and/or light infantry for military recognition or direct attack, could be turned into a transportable ballistic plate harness.
FEATURES:
1. Backrest, used for attack actions.
2. Without backrest, backpack trekking.
3. Without backrest, folding front, for long backpack trekkings, permits a higher breathability.
BALLISTIC PLATE PROTECTIONS ARE NOT INCLUDED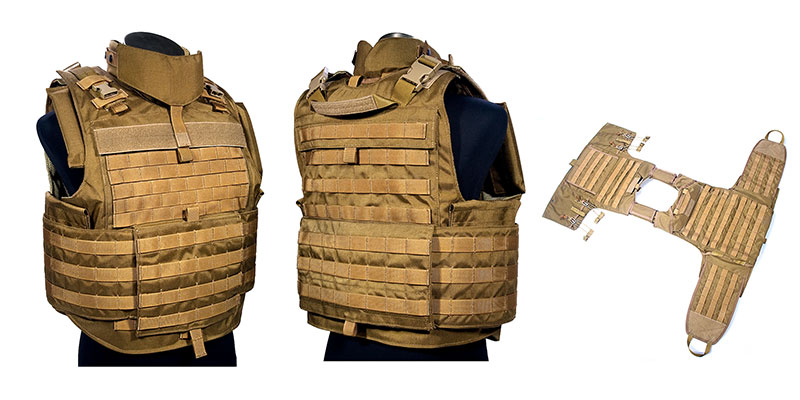 BALLISTIC PROTECTION VEST MTV TYPE
The vest provides level NIJ IIIA protection, protection plates equipped type SAPI providing level NIJ III protection. Counts on a fast reléase system when activated separated the vest in two parts; this feature allows a fast medical attention for the combatant.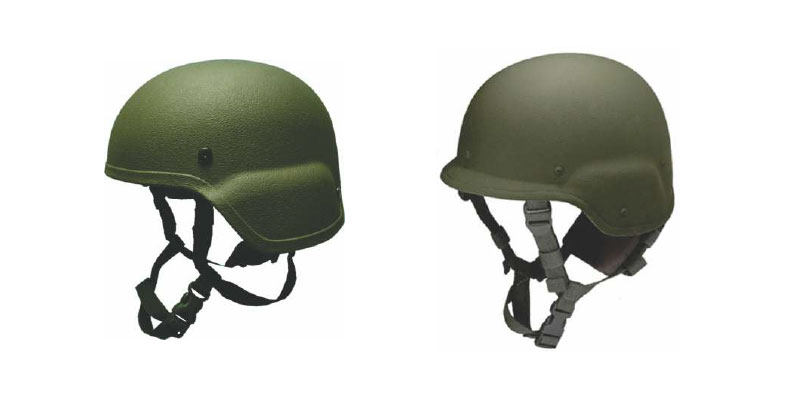 BALLISTIC PROTECTION HELMET
Light helmet which allows ballistic protection level IIIA according tho NIJ norm, Great comfortability with its three points anchoring, light weight, foam internal harness for a better impact absorption. Available in PASGT- ACH.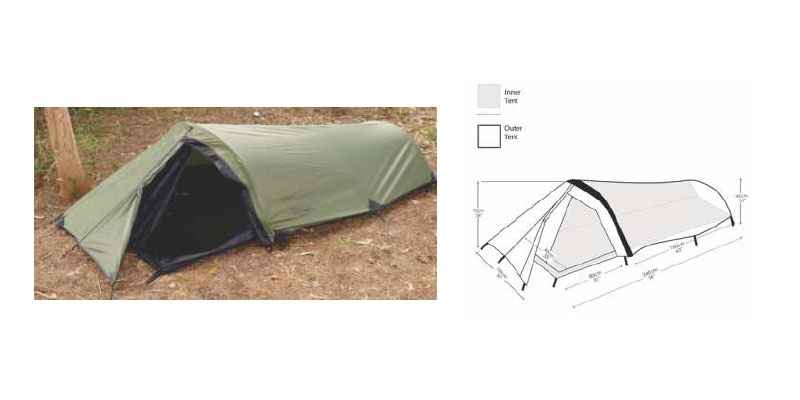 SINGLE TENT
The tent provides protection for any kind of land againts weather difficulties for one person. Seams are thermosealed, blocking water access.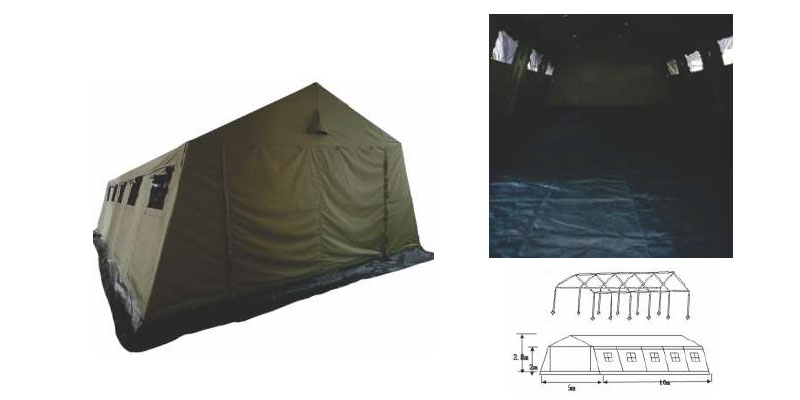 COMMAND POST TENT
Tent designed; 2 water roofs, 5 windows at each sides, 2 doors.
Lateral walls can be rolled. Excellent zipper design.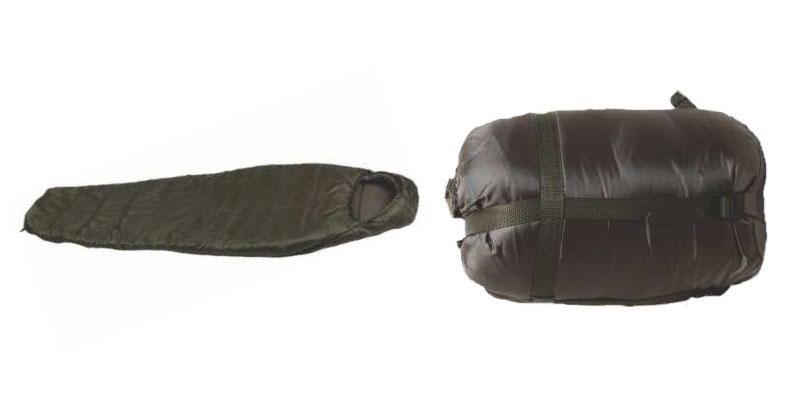 BEE PANEL SLEEPING BAG (-7º)
Material: ISUFIL hollow fiber, internal ultra light and nylon rip-stop external cloth, high resistant. Colour: Green olive. Body: 56 oz weight (1590 grs.) 86 inches long. Doble padding allowing to recover full volumen, holds the air providing high corporal heat, temperature until -7ªC. Includes snugfit Hood, allowing to adjust the Hood and blocking cold air, keeping the temperature, zipped from the feet of the to the head with zip bafle for sealing. Measures: 220 x 75 cms. Size: 23×23 cms, compacted.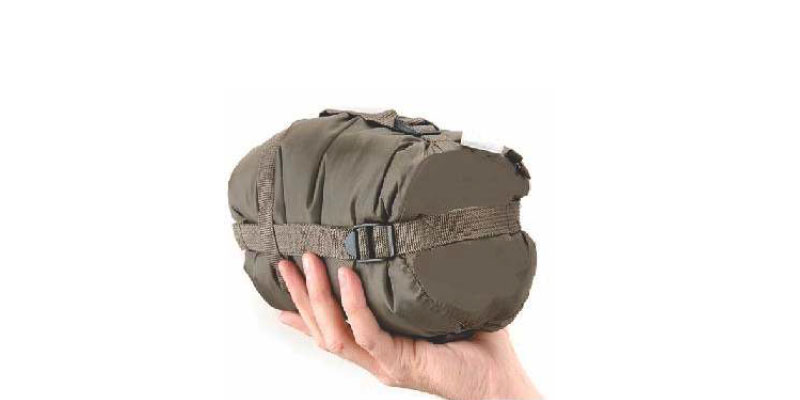 PANAMA SLEEPING BAG
Panama sleeping bag model is a light sleeping bag, high resistant designed which allows an adequate warm for temperaturas in a central zone and mid mountain areas. It is robust and enduring end, soft to the touch.
Features:
Work temperature: Confort: 7º, with liner -7º.
Package size: 15×18 cms (totally compressed).
Weight: 850 gr including compressing bag.
Mosquito net roll.
Useful integrated pocket.
Antibacterial clothing, they can be compressed together.
It can be folded as a quilt.
Right handed zipper/closure
Provided with a compressing material bag to facilitate transport.